Energy balls are a perfect healthy and nutritious snack ideal for having 'on the go'. They impart a slow release of energy in a natural way, are easy to make, and often don't require any cooking.
In this recipe I'm using Doctor Seedsman CBD, well known for its healing and soothing qualities.  The herbal and citrus notes in the terpenes are a good combination for this recipe.
Watch the full recipe video here.
Ingredients
2 tbsp premium cacao powder,
2 tbsp almond butter,
2 tbsp CBD infused coconut oil
2 tbsp Hemp Powder
100g whole almonds,
200g Medjool dates
Sprinkle of sea salt
In terms of equipment you only need a blender and a small ice-cream scoop (optional). This recipe makes between 10 to 12 CBD Bliss Bites.
Method
First, place the whole almonds in the blender and give a short blitz for up to 15 seconds.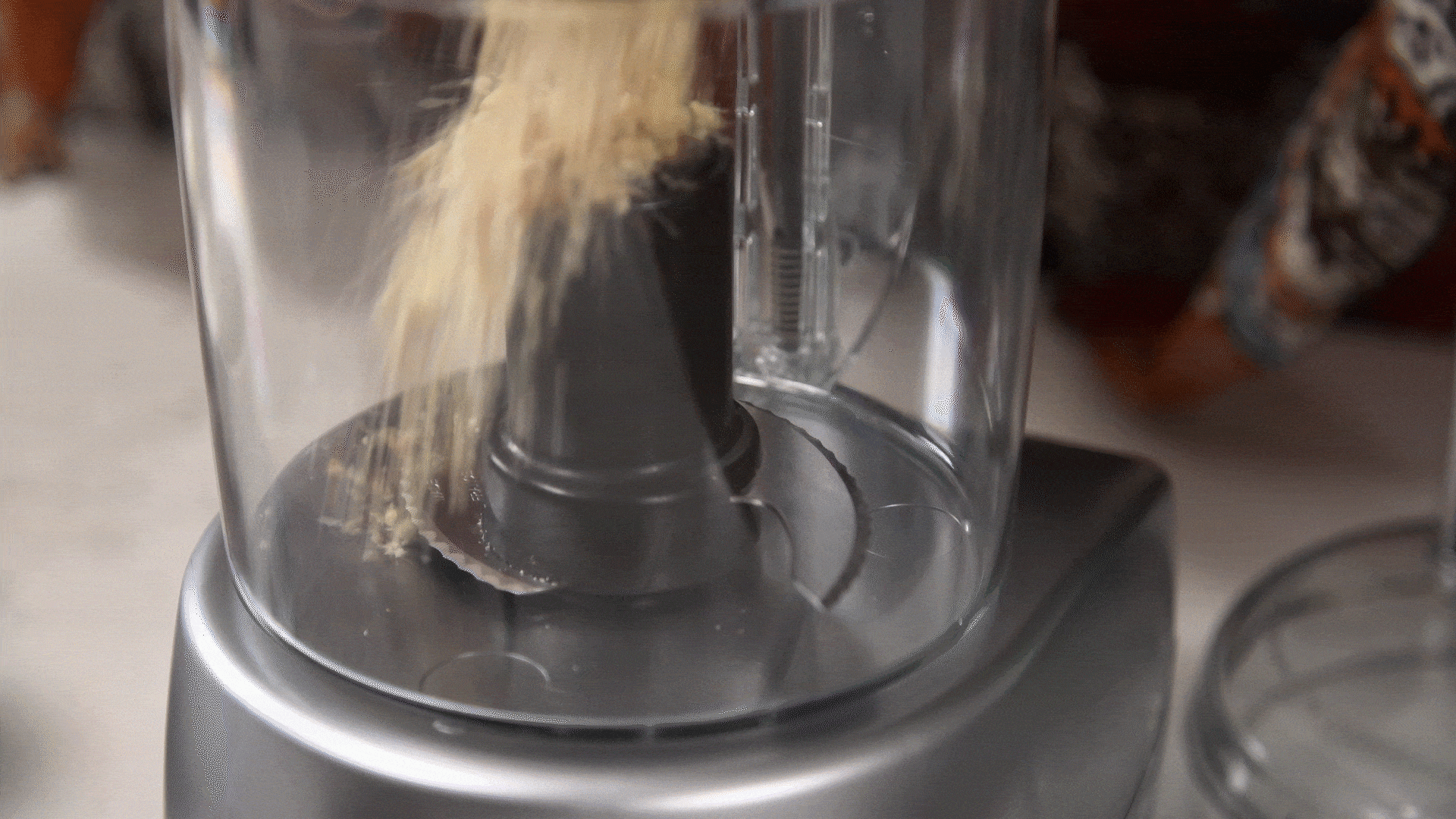 Add the Medjool dates, followed by the cacao powder, hemp powder and almond butter. Drizzle the CBD-infused coconut oil on top of the other ingredients and add a sprinkle of sea salt.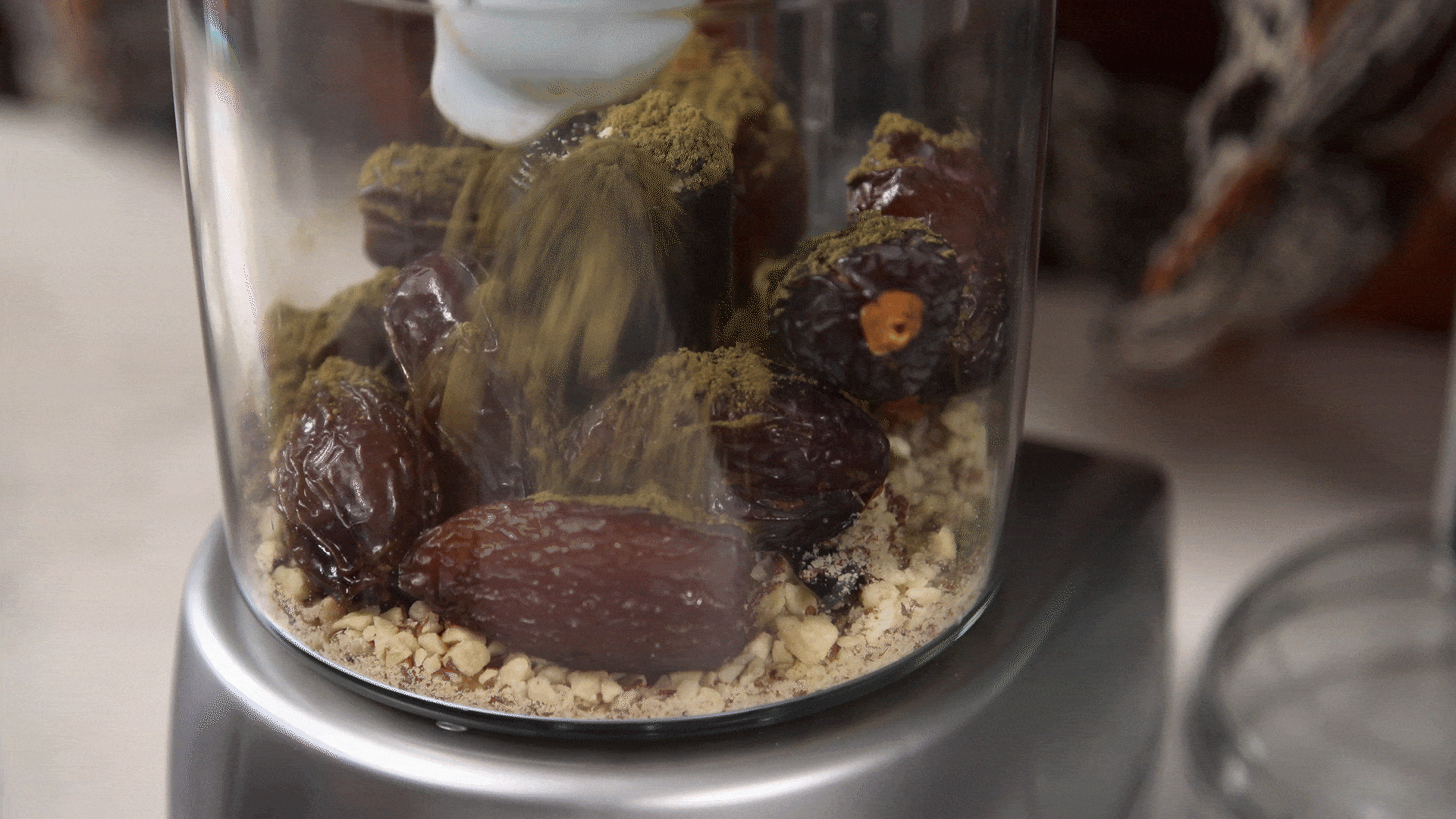 Blitz the mixture up in the blender until it begins to clump.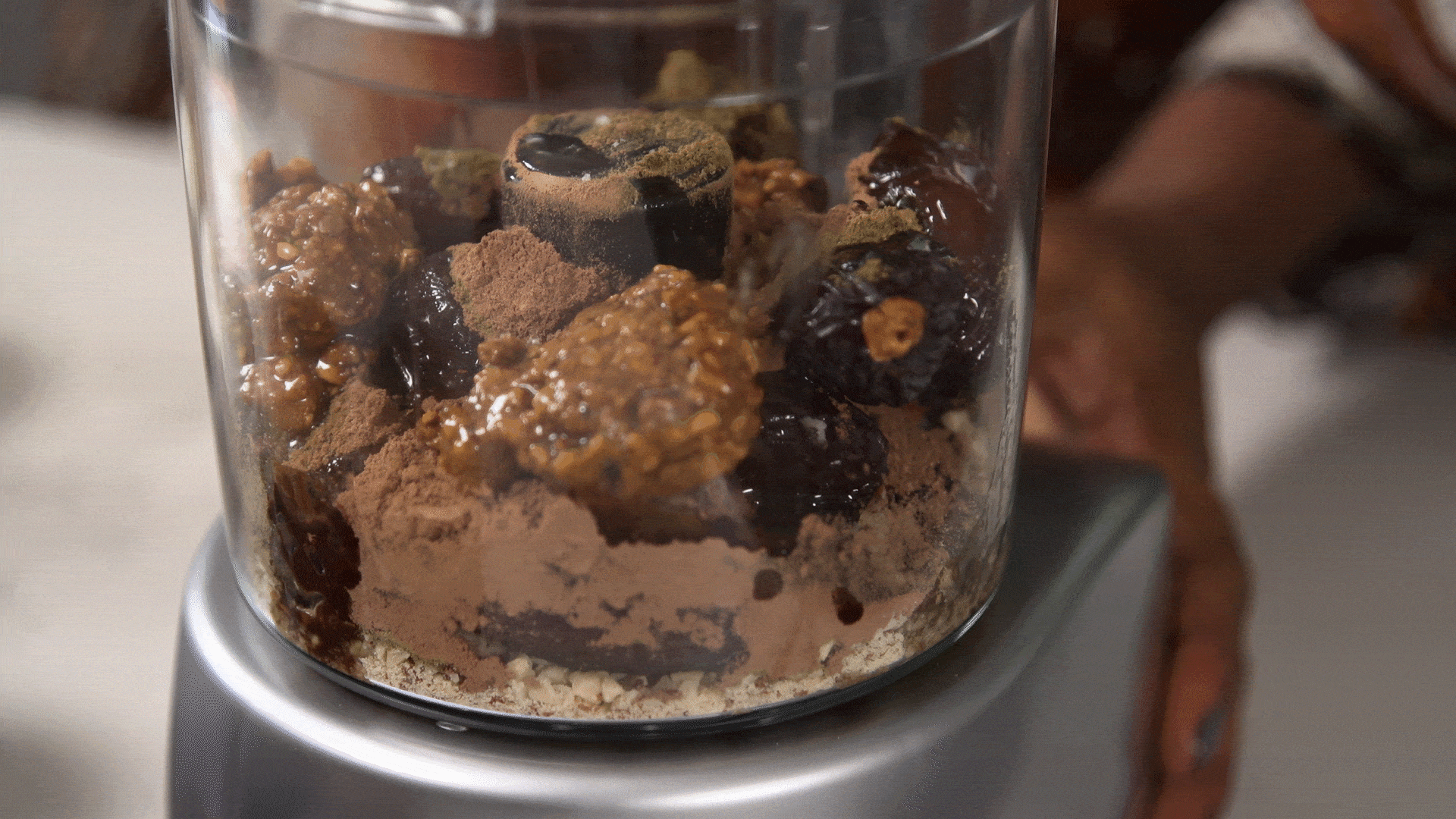 Remove from the blender using an ice-cream scoop and roll into balls.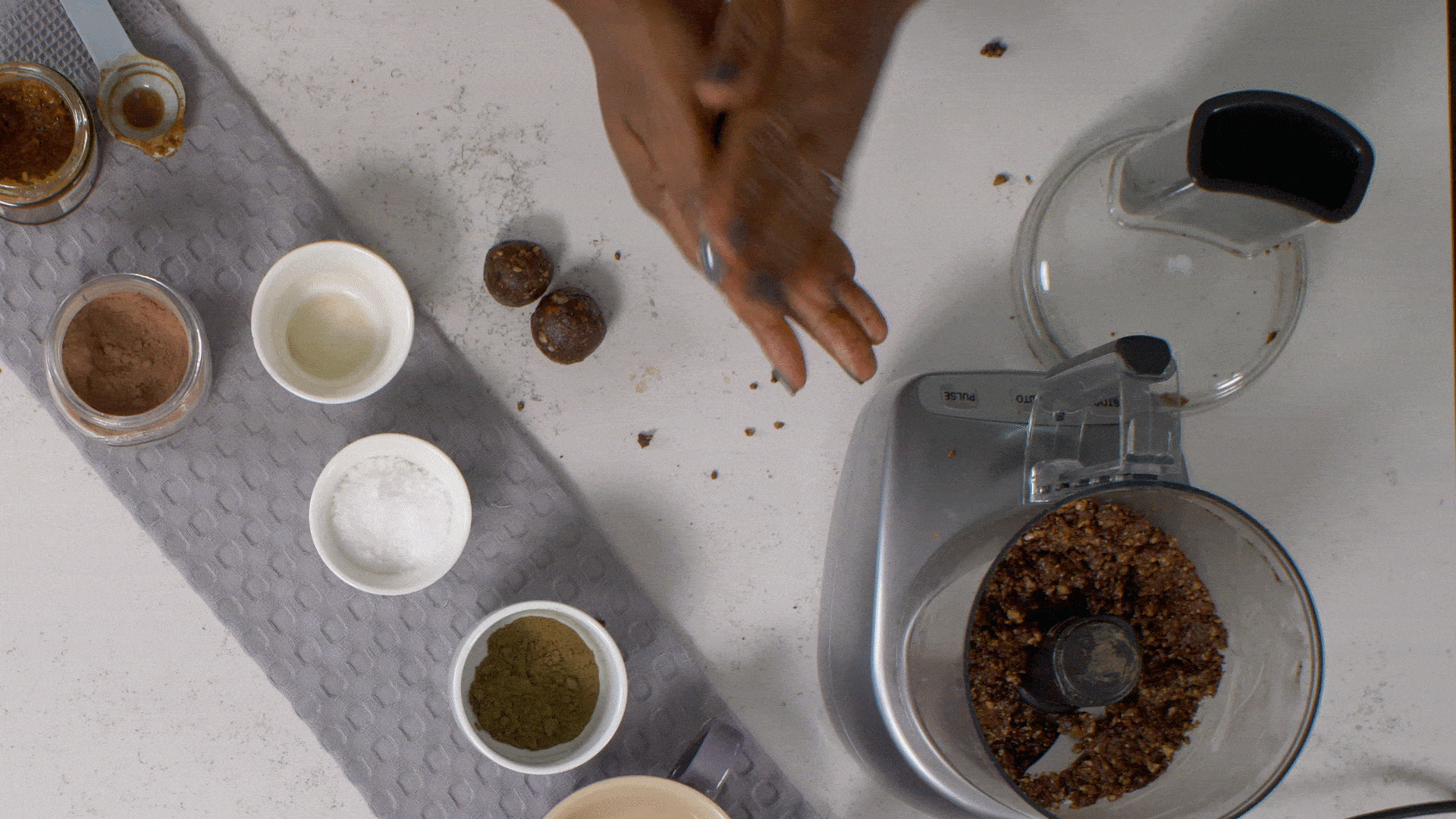 Top Tips
Soften the canna coconut oil before using to ensure even distribution.
Use an ice cream scoop to get a measured dose of CBD per bliss bite.
CBD Bliss Bites are endlessly adaptable so try different ingredient combinations. You can also blend your CBD oil into honey or maple syrup if you want a different flavour.
They can be stored for up to 2 weeks in an airtight container in the fridge. They can also be frozen.
The ratio of CBD to THC is recipe is 30:1, which means there is zero psychoactive content in this recipe.
Cultivation information, and media is given for those of our clients who live in countries where cannabis cultivation is decriminalised or legal, or to those that operate within a licensed model. We encourage all readers to be aware of their local laws and to ensure they do not break them.
This post is also available in: